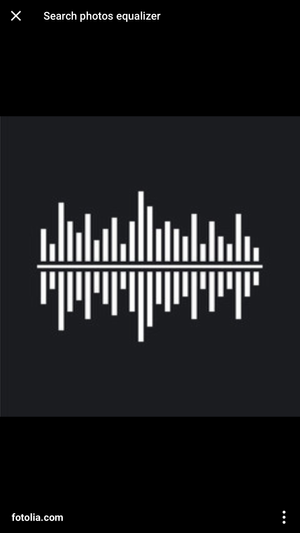 SEED FUND FOR HMS
Thank you for investing in local music, in our songs and songwriters and in performances! The work of Purple19 is to SHINE on our local artists and share something good and connect people to music!
Much LOVE and VIRTUAL HUGS,
Judy Allison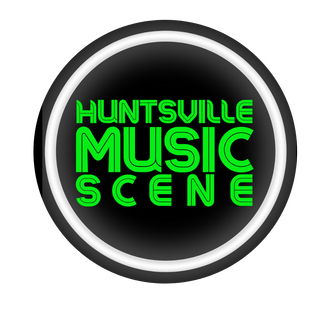 Seed Fund for Huntsville Music Scene
Thank you for investing even just a small amount to keep our volunteer projects going!
Enter the amount you wish to donate